In line with our values, we fully support efforts to advance and protect the well-being of the people and society while, at the same time, protecting the environment and natural resources – bearing in mind the needs and future of the coming generations. Moreover, as an organization that promotes the spirit of entrepreneurship, we help establish an environment where innovation and creative thinking can flourish.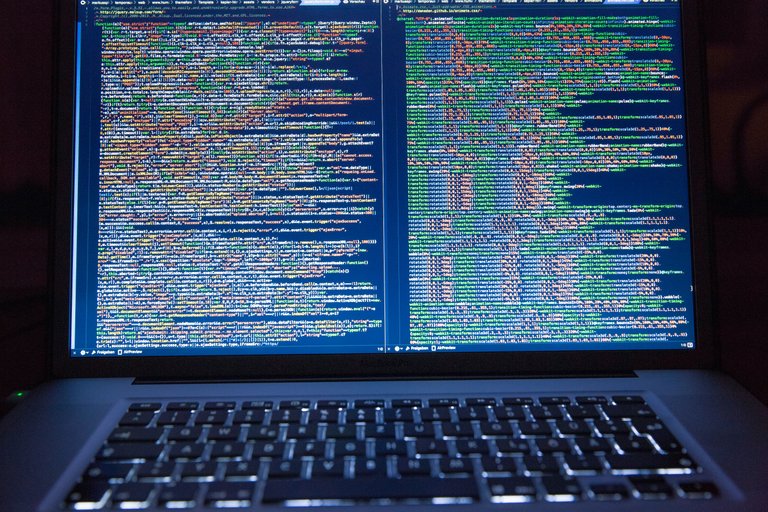 COMMERCIAL ENTERPRISE INVESTMENTS
With investments across varied commercial enterprises, another important aspect of our business is our continuing quest for promising growth prospects in commercial enterprises with high growth potential.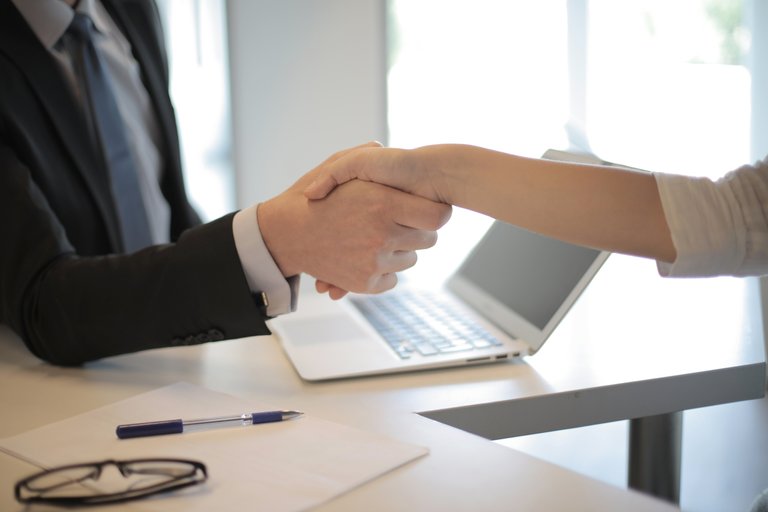 FINANCIAL INVESTMENTS
YOOMEE HOLDINGS FZCO is a diversified, multi-line investment company that focuses on awide range of investment products and services, encompassing Equity Capital Markets, Mergers and Acquisitions, Financial Restructuring, Project Finance Advisory, Investment Banking, Brokerage, Capital Structure Advisory, Islamic Finance, Asset Management and more.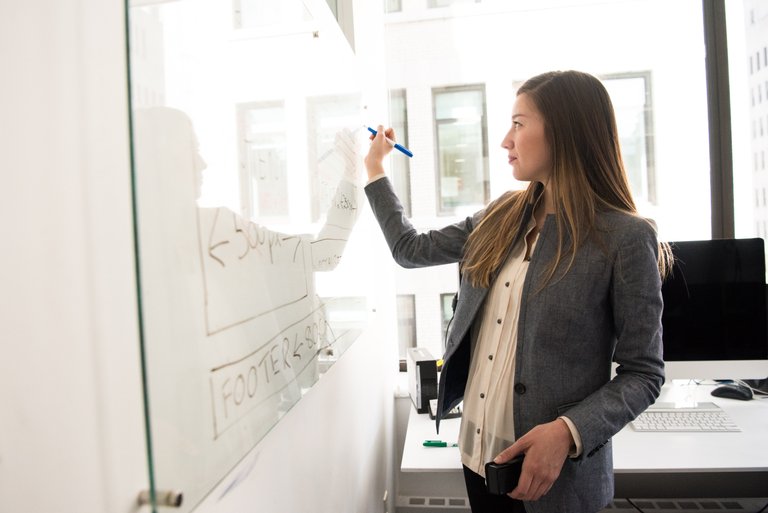 INVESTMENT CONSULTANT
YOOMEE HOLDINGS FZCO consultants advise their clients, which can include asset owners, fund managers, and trustees, on which funds, asset classes, and countries to invest into as a part of the investment and asset allocation strategy and portfolio construction process.